Friday, December 02, 2005
About Me
Name: Flex J!
Location: Dubai, United Arab Emirates
A flexible and optimistic guy, who can easily learn and adjust to the situation he's into. Loves to wander, meet people and picks bits of knowledge to strengthen his being and dish out possitive contributions to the world, I value spiritual truths, relationships, virtues and wisdom.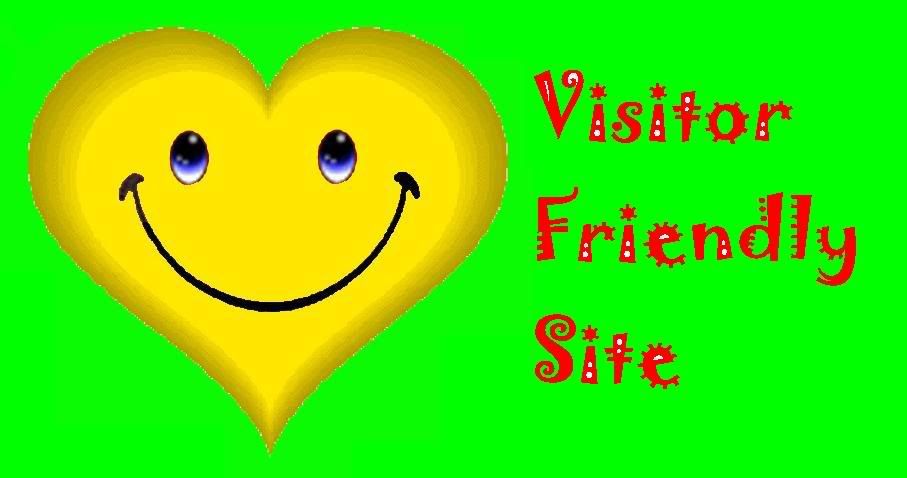 Please Leave a Note!

Previous Posts

My Favorites!




NOTE: z
No smoking around Wandering Mind. Thank you for your co-operation.